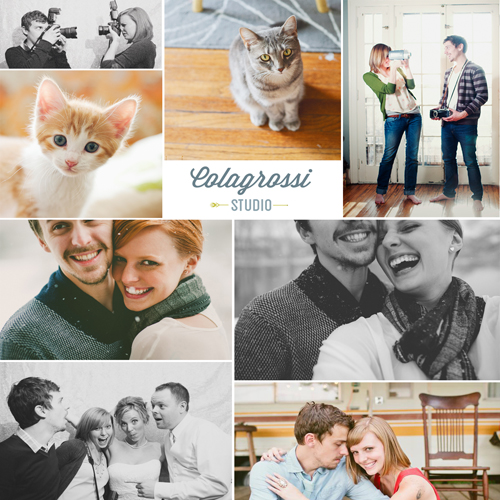 Long ago at Indiana University Fort Wayne, Mitch and Destany both took the same photography class. Having the same quirky personality and style in photographs, they instantly hit it off. After years of Destany calling Mitch "blue shoes" (and Mitch secretly referring to Destany as "hotstany") mutual friends brought them closer together.
Every day has been art, adventure, laughs, and plenty of photographs. Seriously.
Photographing love and happiness makes our lives so much sweeter. This is where you come in! If you have a happy face or a person to love, we would love to buy you a coffee (or tea, or beer…) and we can get to know each other better!